NEW APP DESIGN COMING SOON!
Current version in app stores now.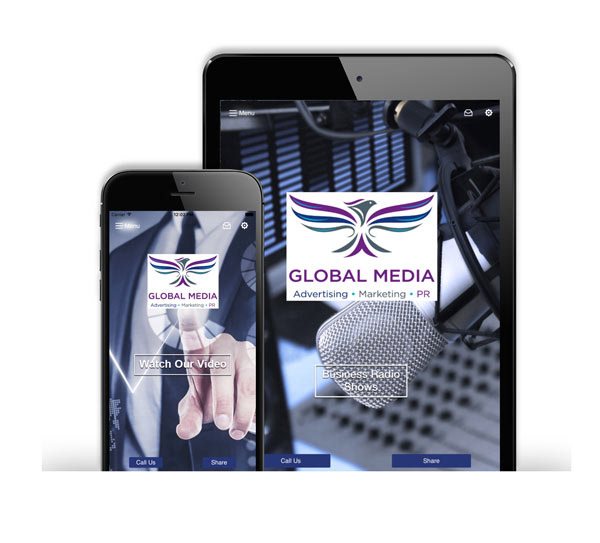 Global.Media is a full-service creative media marketing agency. We designed and developed their app to put all the Global.Media services and resources in one handy package, and to demonstrate how a mobile app can be used to promote businesses through mobile marketing.
The app demonstrates:
• features available in a mobile app for business - to help get more leads, increase revenue, engage with customers, build customer loyalty and repeat business
• the power of push messages, with user subscriptions enabling users to opt in or out of targeted messages
• how to use geo located content to draw customers to your event, office or store
• the opportunities for mobile promotions and advertising within an app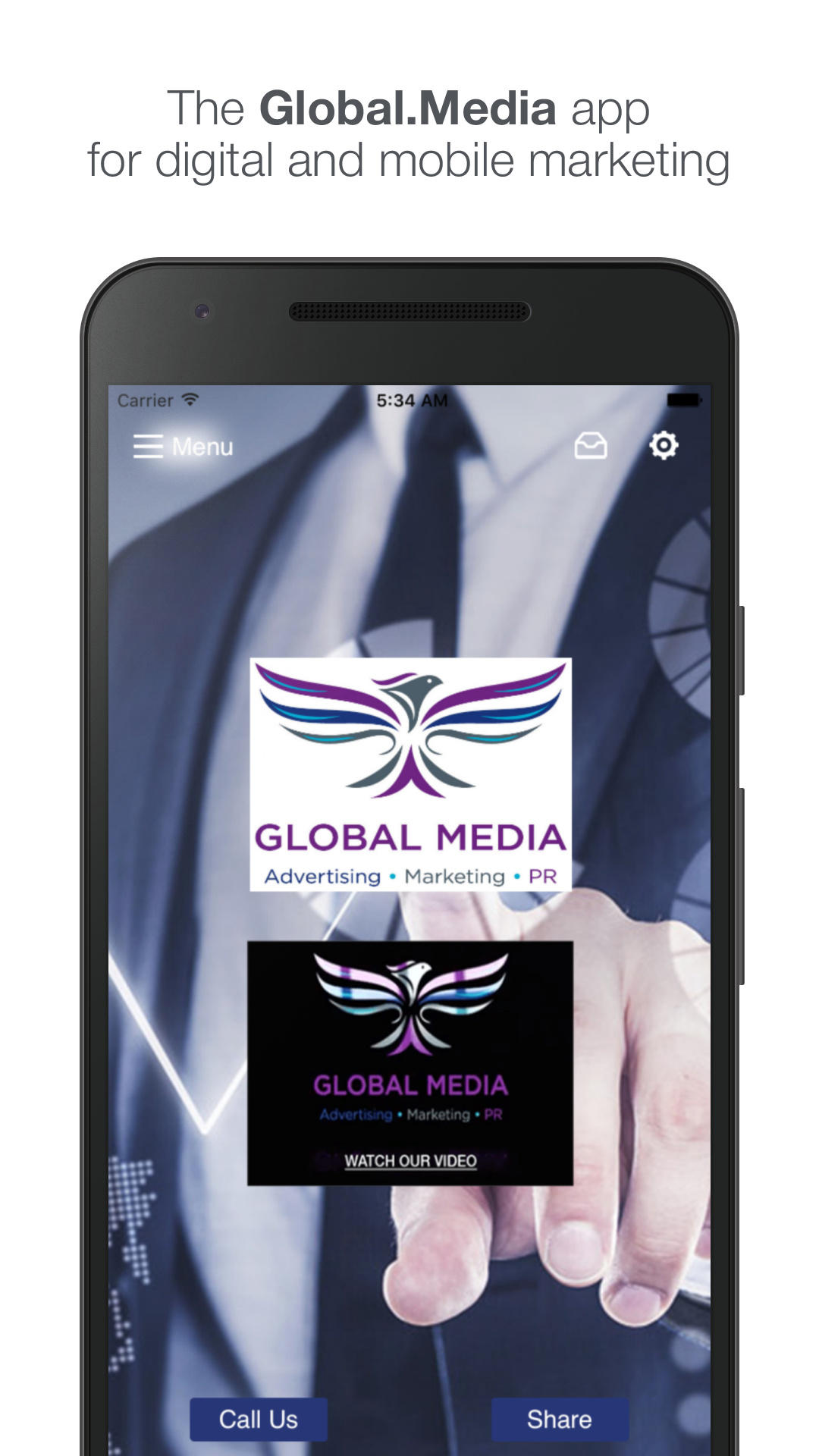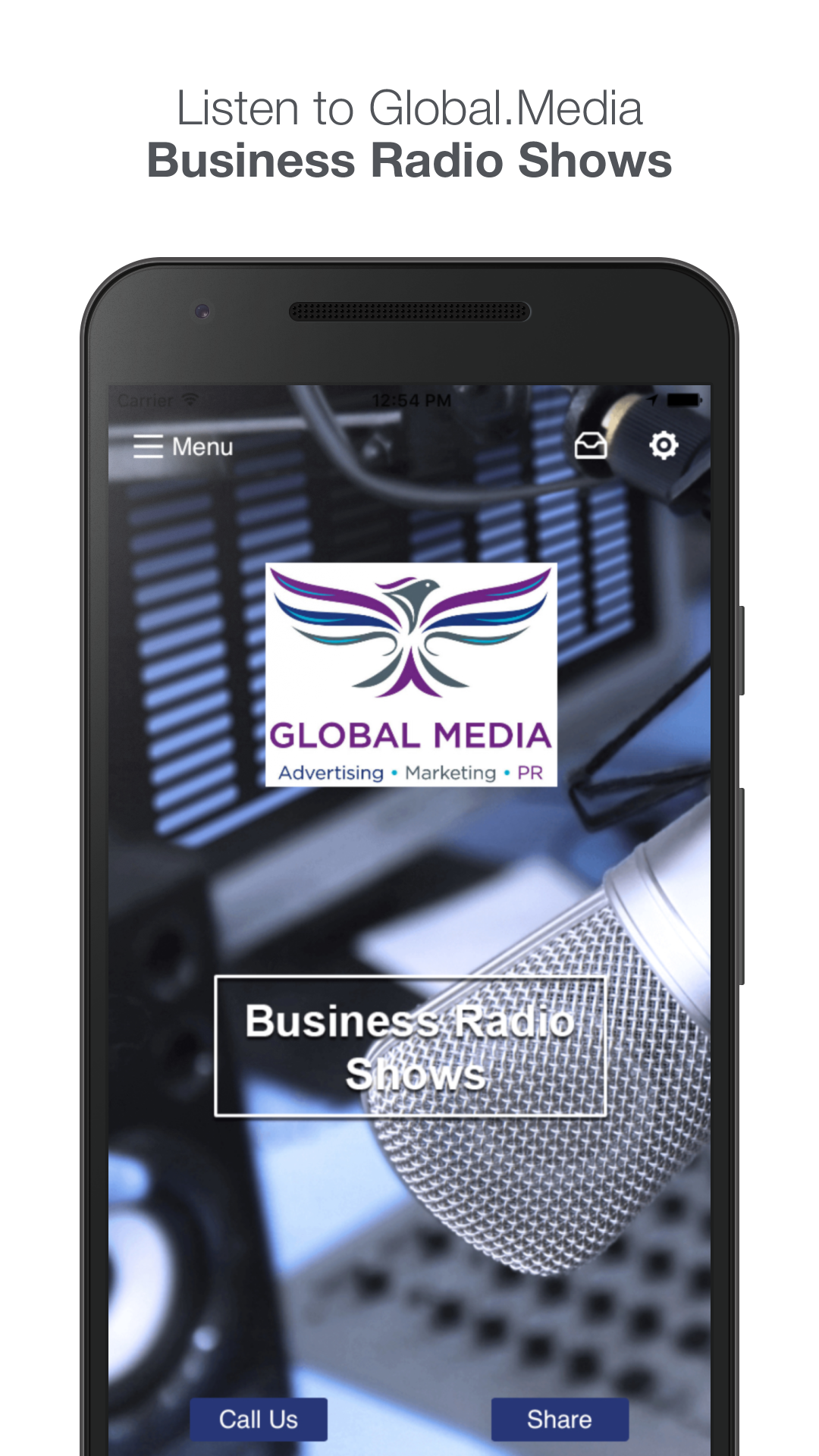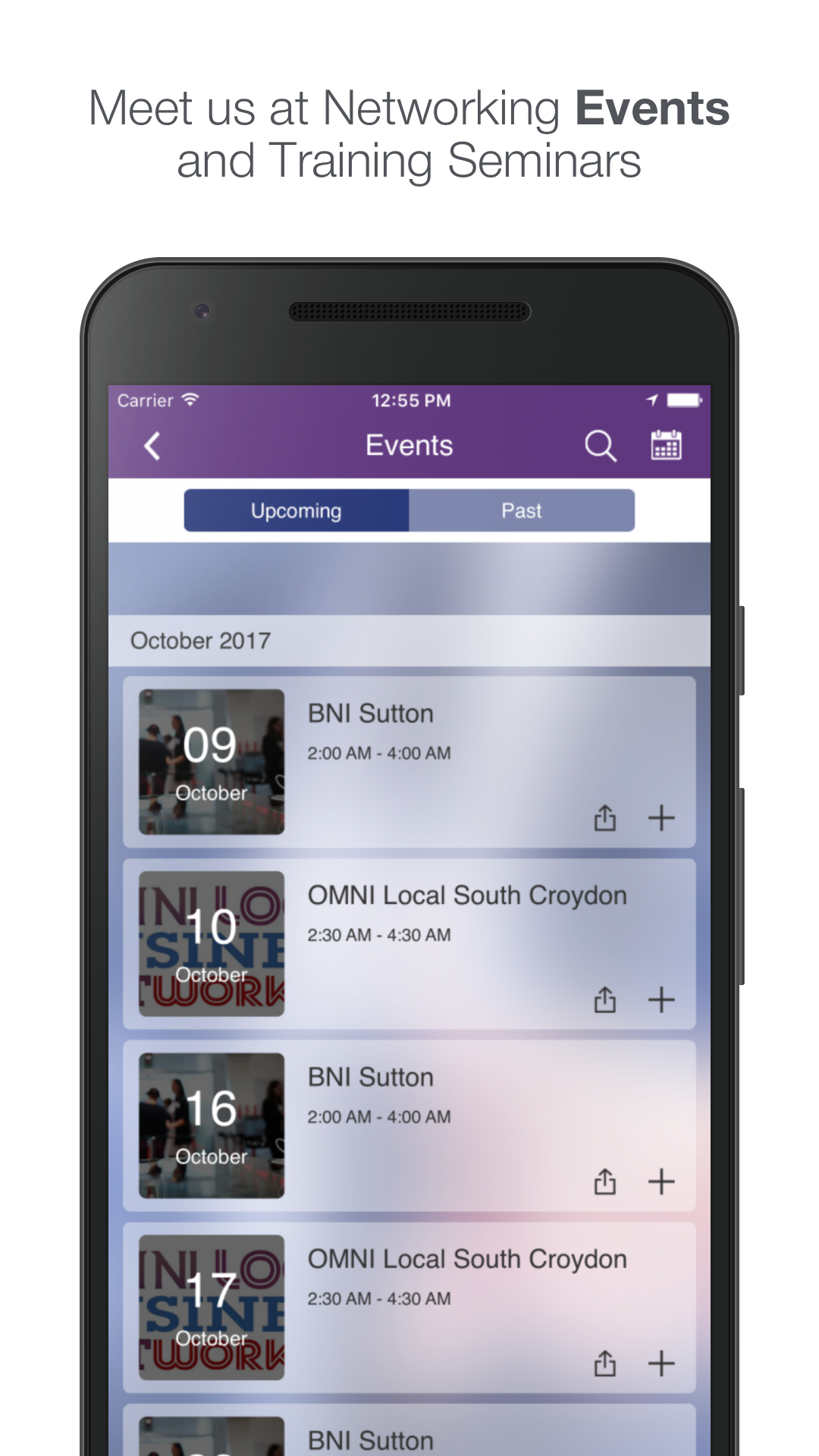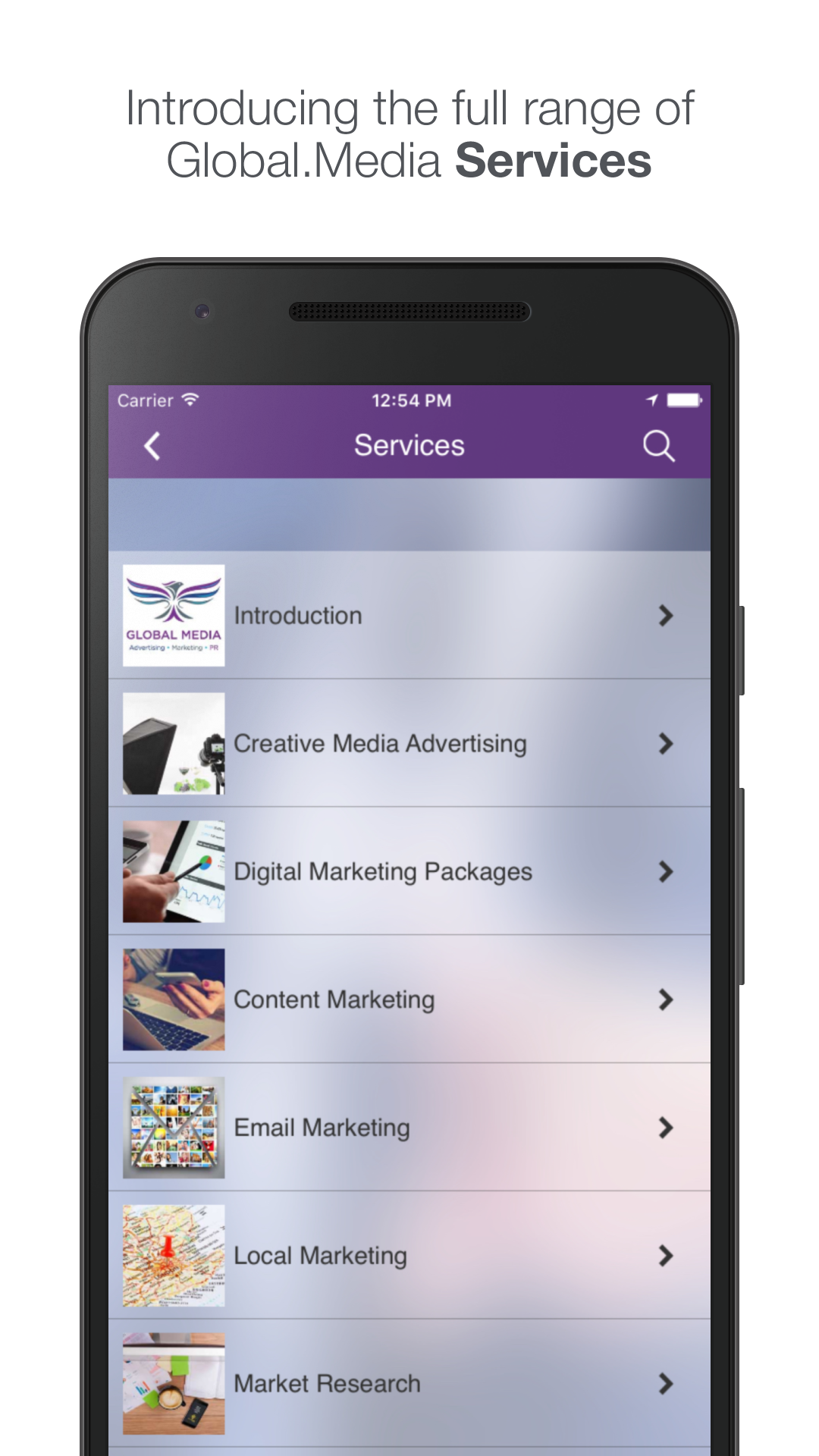 Scan the QR code to go direct to the app link for your device: