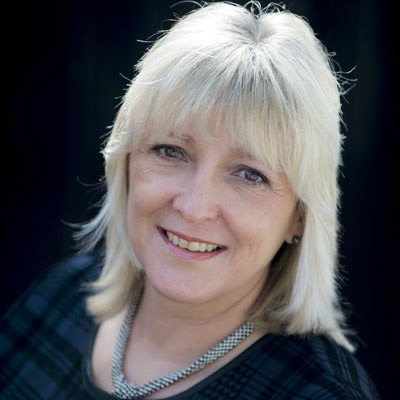 With over 25 years in marketing and communications agencies, I now offer my experience to small businesses and marketing agencies who need a creative resource.  
In need of design inspiration? 
I can help with concepts, design and production of your whole campaign - everything from digital content online and on social media, to printed materials for distribution and display.
How will an app help your business?
Let's have a chat and see. I design and develop mobile apps for business as a licensed developer for Eazi-Apps. 
"Throughout my career I have adapted and learnt new skills to meet the demands of an ever changing design and marketing industry. I have evolved through the introduction of desk top publishing, multimedia, the internet, email marketing, social media, digital marketing and mobile apps.
This knowledge and experience is used to provide a full range of creative design and marketing services.
I enjoy a friendly working relationship with my clients, whether it is a one-off project, regular monthly support or bespoke contract work.
Please get in touch to discuss how I can inspire your business."