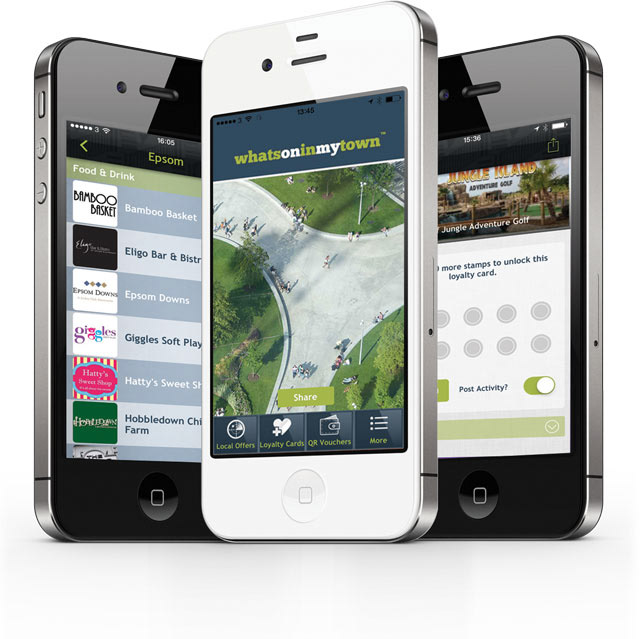 "When we went out to local businesses, as soon as they saw what we could offer them on the app, they jumped at the chance…."
Paul Taylor, What's On In My Town. August 2015.
This App is a great example of how you can include mobile advertising in your app to give you a totally new source of revenue. The app is packed with local offers and information - it's all about what's on in your town and supporting your local businesses and events throughout Surrey, Kent and Sussex.
It's designed to grow, with more towns being added as local businesses and community organisations get onboard to promote their products, services and events to all the users of the app. It will be marketed through the What's On In My Town website, social media, printed leaflets and word of mouth!
Whether you are a resident or a business owner, the 'What's On In My Town' App brings everyone together to support and benefit from the community.
Screenshots from the app: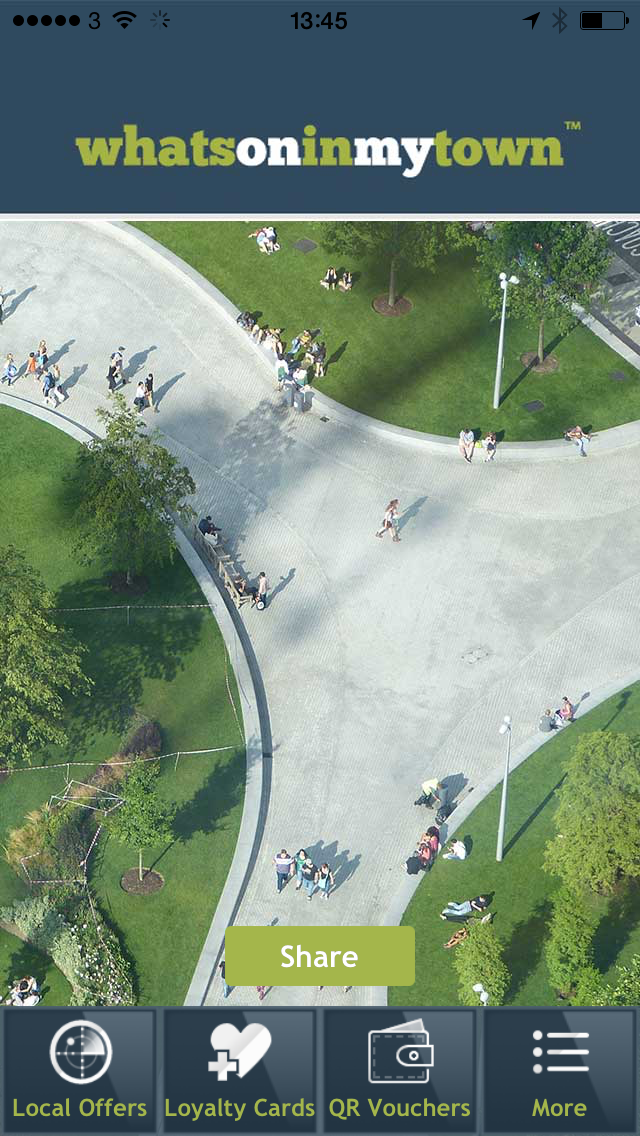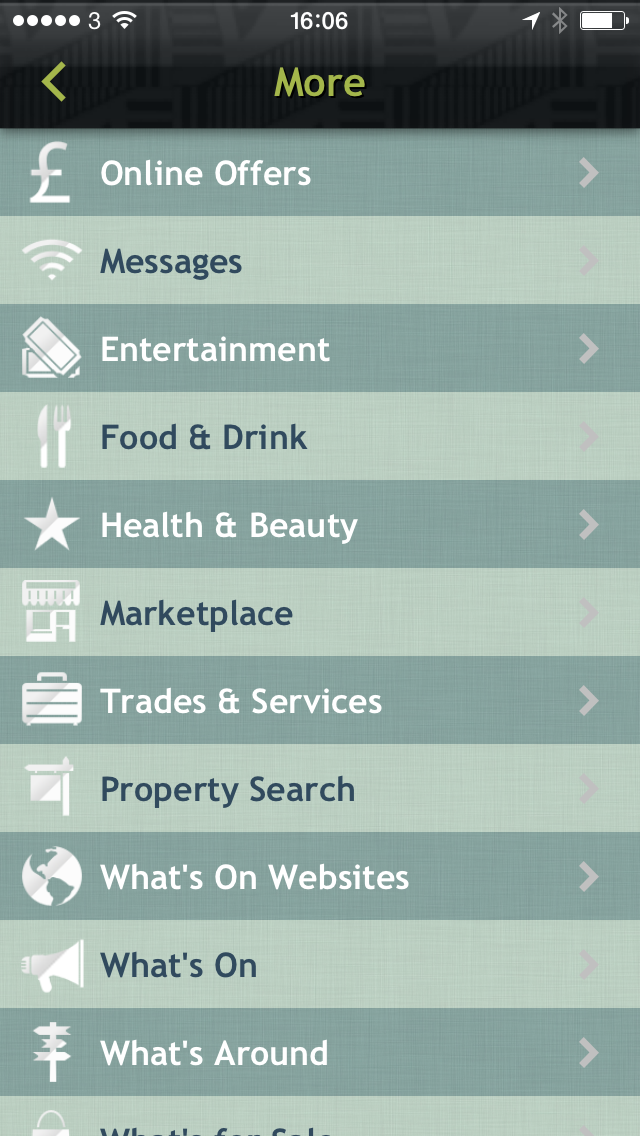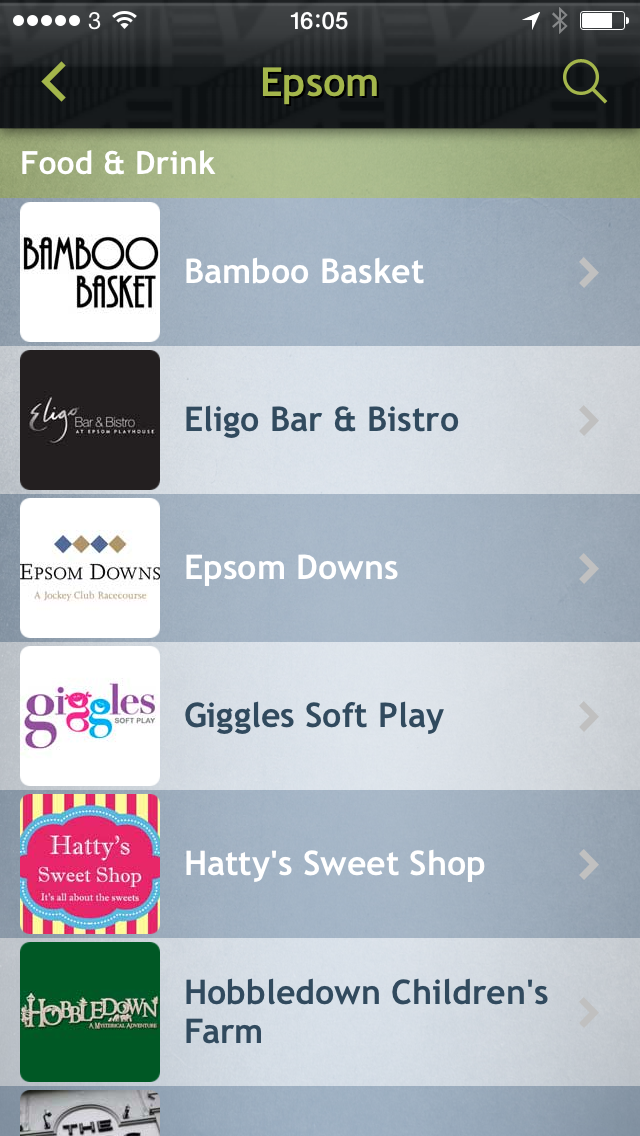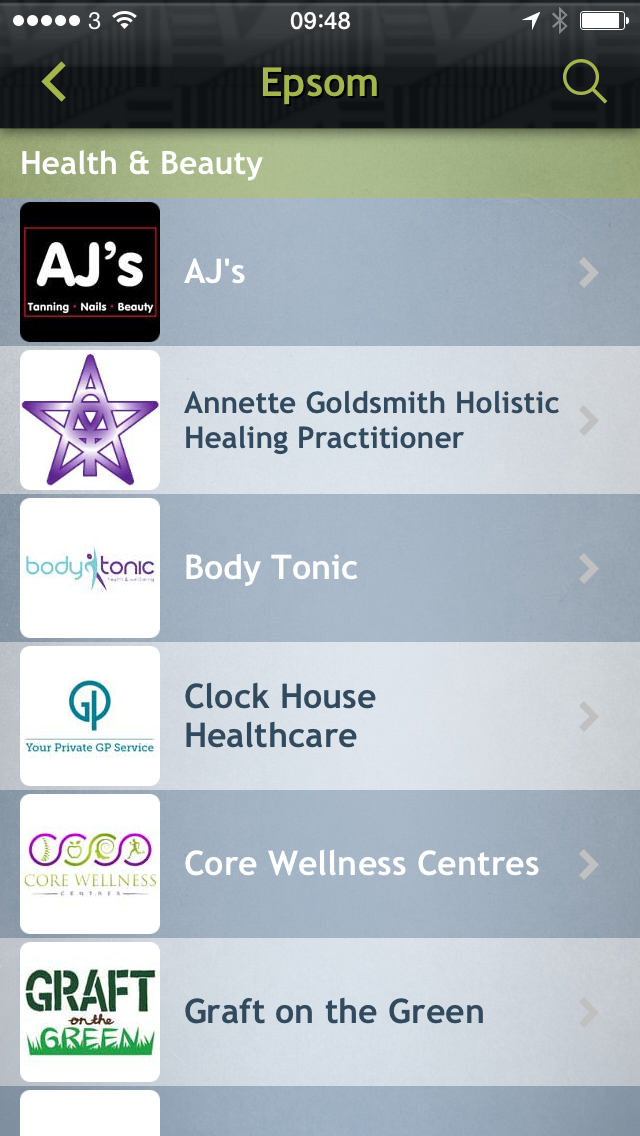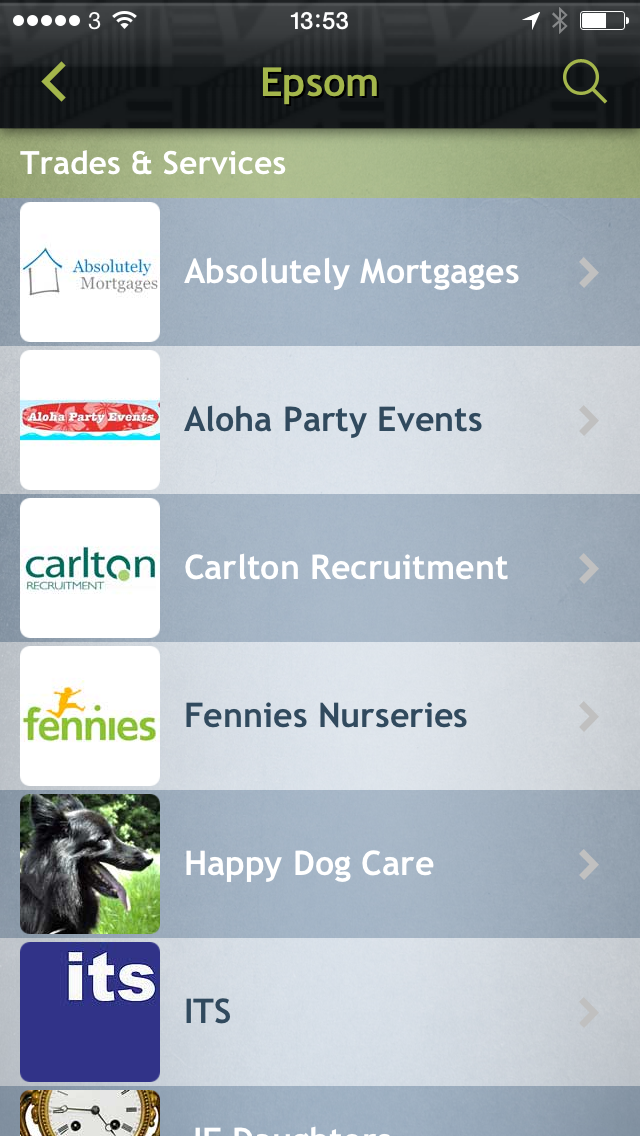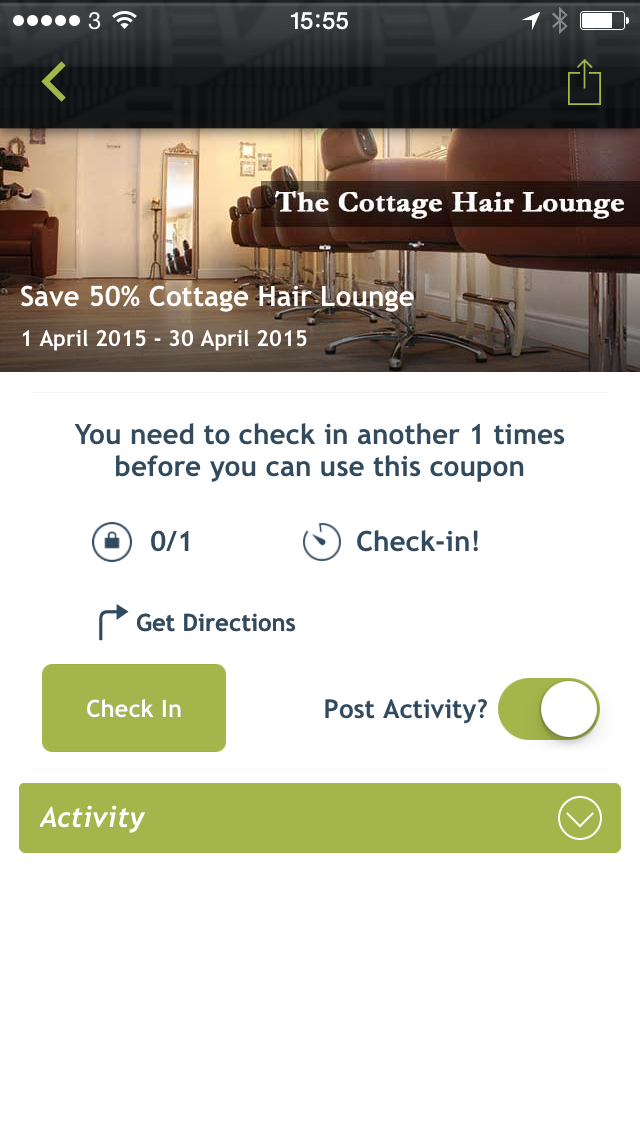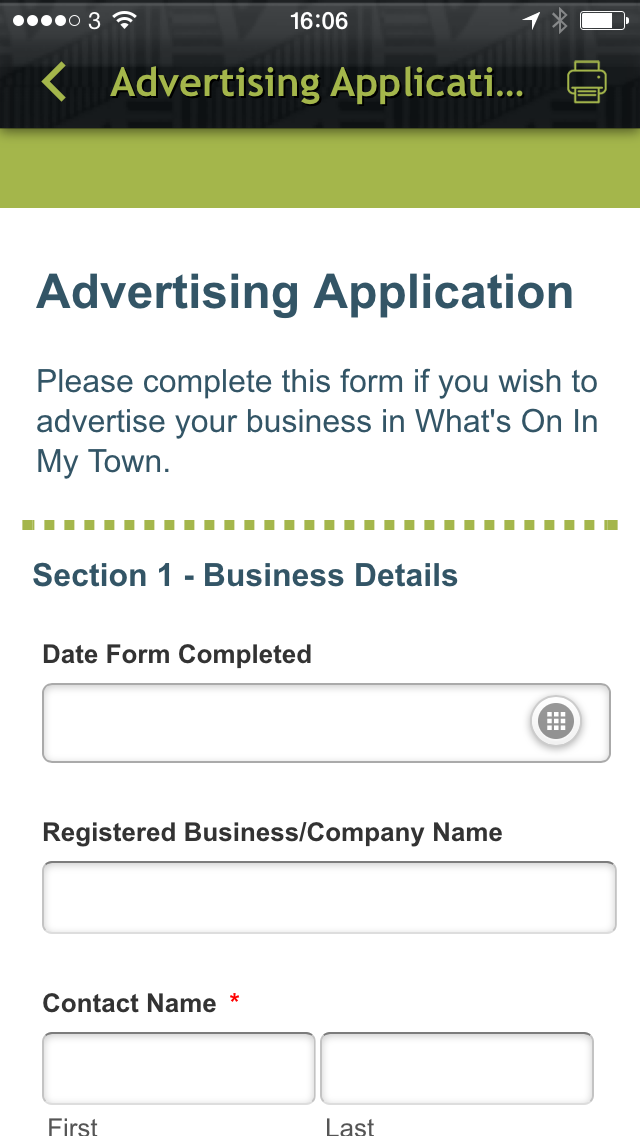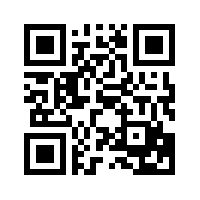 Scan the QR code to download this app to your smart phone.